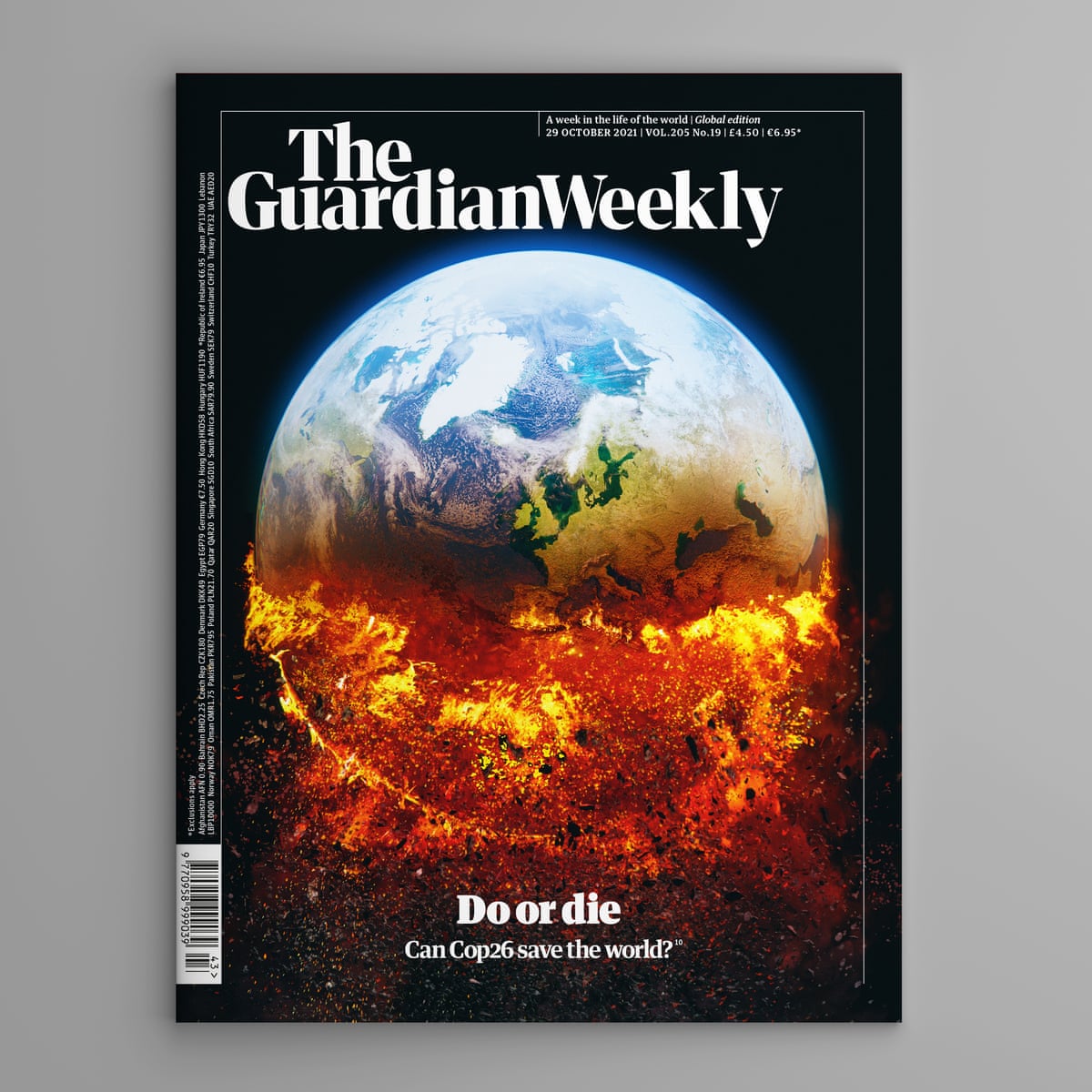 Will our government take urgent action without prompting from us? And what can we do to make sure effective change comes out of this climate conference?
First thing to do: Take a few minutes and read this blog. This is urgent business for all of us!
As you may know, 190 countries are meeting in Glasgow starting next week to discuss getting to a low-carbon economy, something that is looking a lot more urgent as we all experience the worsening effects of climate change. Here is a quick backgrounder on what COP26 is. You'll find a more in-depth guide here, from the Globe & Mail.
Here are the specific goals of the conference, briefly:
Get the planet to net zero greenhouse gas emissions by 2050 – meaning that when you add new emissions, and subtract new things that retain emissions (carbon sinks), they would add up, in effect, to zero emissions.
Work on adaptation- protecting people and the planet from rising sea levels, worsening storms, extreme heat, droughts, etc., now and in the future.
Finalize rules set up at the 2015 Paris Conference, and get rid of loopholes.
Mobilize governments and corporations to finance all this since most countries are poor, and can't afford to make the necessary changes on their own.
As an aside – Are you wondering about where wildlife is in all this? You may not have heard much about another conference on this topic that happened earlier this month, since there wasn't much coverage of it. The COP15 Biodiversity Summit took place in Kunming, China, and ended with a declaration calling on all countries to take urgent action to preserve biodiversity. More info here.
But will all this lead to action? As Greta Thunberg said recently, there is a lot of blah, blah, blah – "Words that sound great but so far have not led to action." Of course we can sit at home and cross our fingers, but if enough of us take action, we do have the possibility of getting through to the politicians, and getting them to listen to us rather than fossil fuel interests, which got $18 billion in subsidies in Canada last year. Here are some things you can do now:
Action 1
Write a letter to the federal government demanding that they take a strong environmental stance at COP26 – Canada should be a leader, rather than lagging behind others as we are at present. Here is a CBC editorial on this. Since parliament is not in session, and the conference starts soon, it's probably best to write to the prime minister, here. Yes, it is great that our new Minister of the Environment is a former Greenpeace member, but we still need to tell them that we support urgent climate action right now. Our emails can give them credibility for bolder action. Also, sign some of the many petitions that are circulating.
Action 2
This Friday, October 29th, there is a worldwide demonstration against financial institutions which invest in fossil fuel companies. In Canada, these demonstrations are focusing on RBC (formerly the Royal Bank), which is number five in the world in highest investment in fossil fuels and is funding the Coastal Gaslink Pipeline. To find a demonstration near you, click here. I hope to see you at RBC Headquarters in Toronto at King and Bay, at 2:00 on Friday. But if you can't make it to that demonstration, there is one on the weekend 10 days later:
Action 3
This demonstration, (see poster above), also a worldwide effort, takes place in the middle of COP26. World leaders may need some urging to greater action at that point! You can find more info and other locations here. We really need to join with other people to get our voices heard! Again, hope to see you on November 6th.
Thanks for reading. This matters, since we really need to reduce greenhouse gas emissions by at least 50% in the next nine years to keep the planet livable. Let's do this!